This shop began with the idea that a walk in the woods could delight, inspire, teach, and heal. Here you will find ceramic art and classes created from a persistent theme:
"All good things are wild and free."
- Henry David Thoreau
About Tulip Tree Tales:
Inspiration

Much of my work is inspired by local flora and fauna. I enjoy gardening with native plants, hiking with my family, and believe in lifelong education and artistic growth.

Check out this recent article in Voyage ATL magazine to learn about my journey in ceramic arts and owning a small business.

Children's Classes

I am pleased to share my love of pottery and offer clay classes for kids and adults in the North Metro Atlanta area. I have loads of experience working with homeschooling groups, have helped scouts earn their pottery badges, and teach at local art centers.

Go to my "classes" page for my event schedule!

Shop Locally

Much of my work is sold in person at local artisan fairs and art shows. Follow me on Facebook for more up-to-date information on local sales events and to see recent examples of my work. Can't wait? Go to my shop!

Check the events tab to see where my next show will be.
Examples of my nature-inspired ceramic art: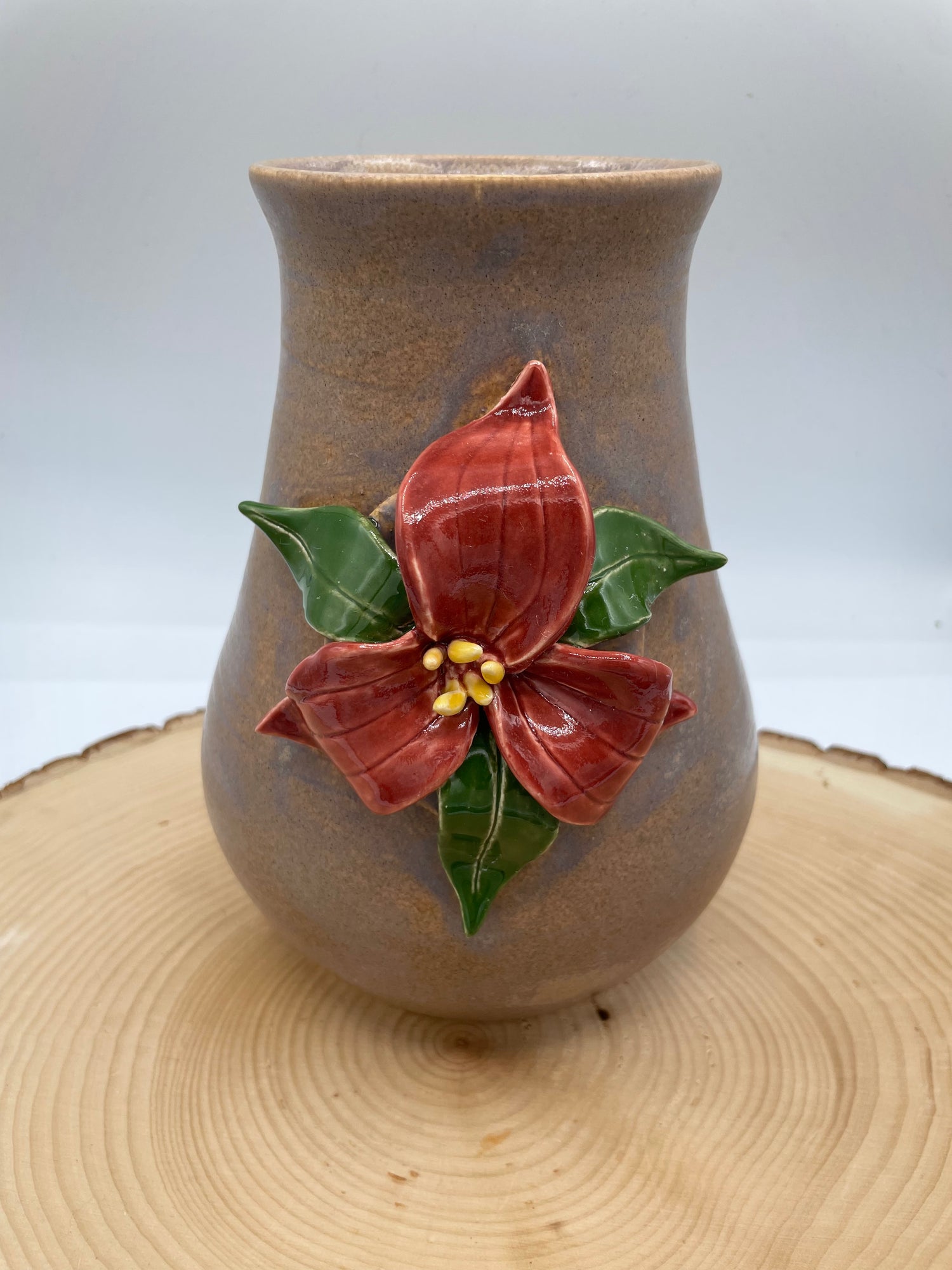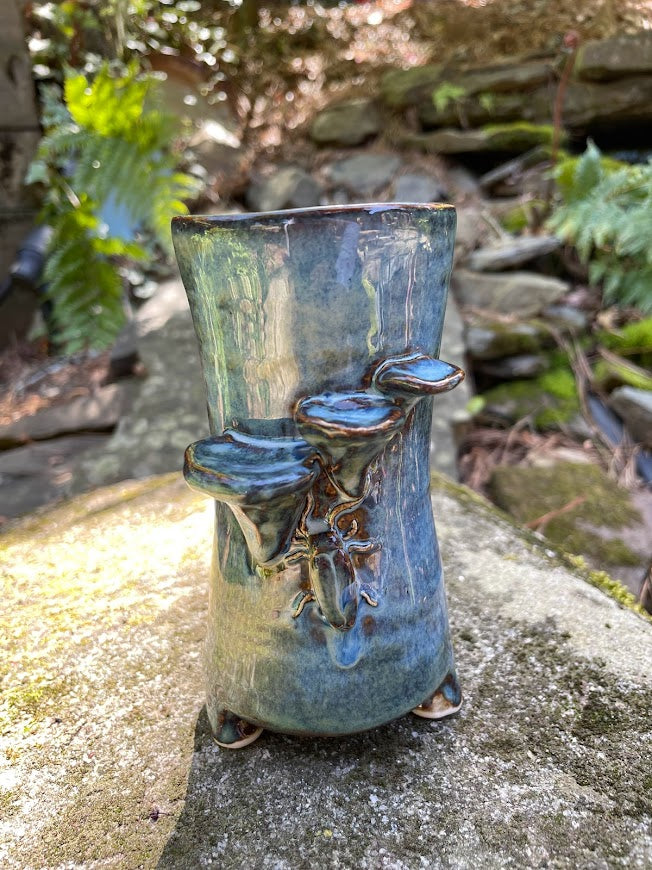 Thanks for your support!
As a small business owner, I so appreciate support and feedback on my work. Follow me through my social media links to find out what's cooking in my studio, clay classes, or on my writing desk!